We are a growing, warm and friendly community seeking to point people to the love of Jesus and the power of the Holy Spirit.
We are a group of Christians meeting in Landford, actively seeking to provide something different from the churches around us.
Expect a warm welcome and nice coffee!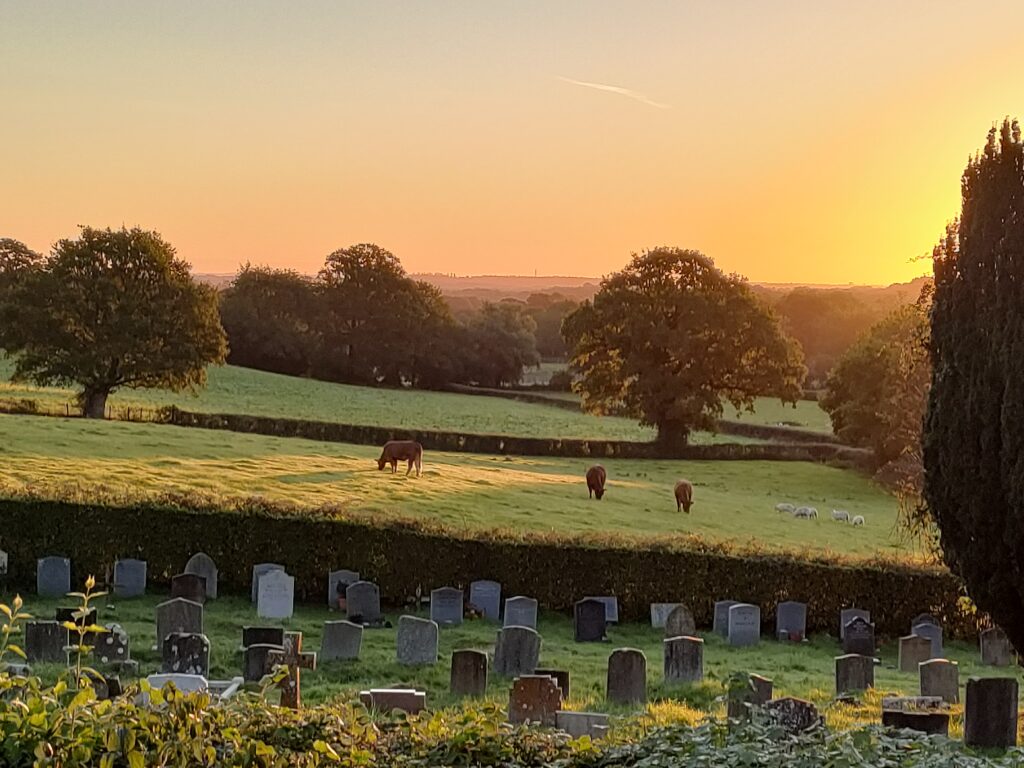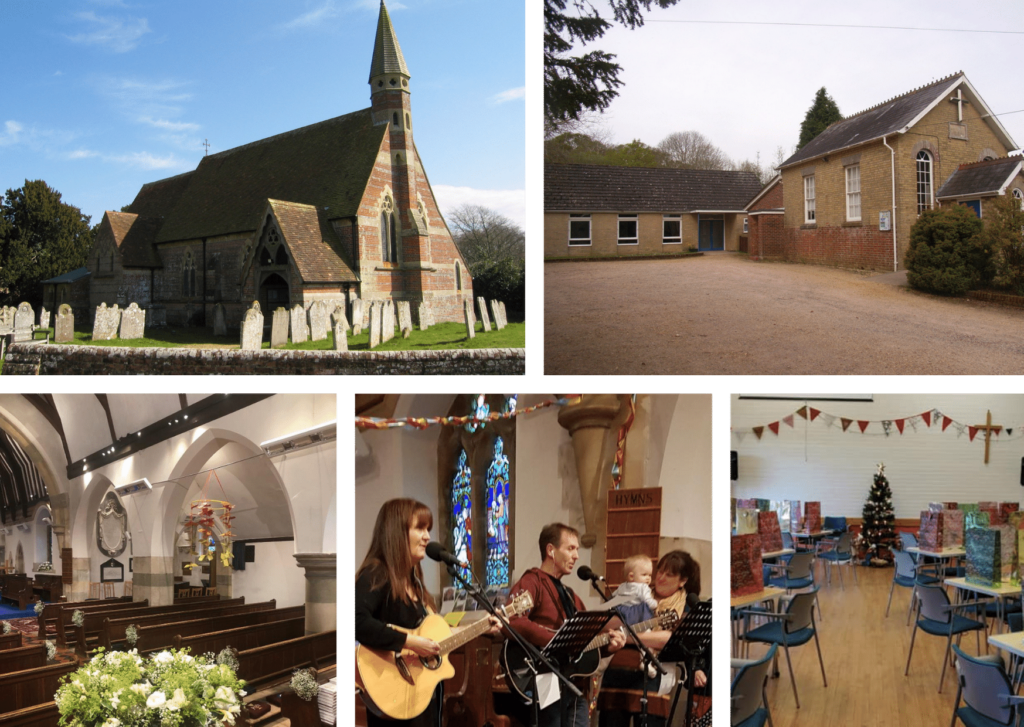 We are a church that has grown out of two congregations within the village of Landford – one Church of England and the other Methodist.
We began working together several years ago and soon recognised that God was calling us into a closer relationship.
Our links with the local
primary school -
"The New Forest School"
We enjoy a very happy relationship with our local school.  Members of our church band go into school every week during term time, to teach new songs and to help prepare for big events – like the recent School Easter Service! 
We look forward to and enjoy singing with the children, and they certainly seem to enjoy singing with us 🙂 
The school's motto is "learning together through friendship and faith", and we look forward to working more closely with the hard-working staff and the children in the future, as we seek to help them grow in this.