Connecting
you

to a community, to faith, and to the hope of Jesus
Everybody

is welcome here
The Church in Landford is a warm, welcoming community made up of people from all walks of life and we'd love you to be a part of us. We are a church that loves to welcome new people, and we think you'll find your place here; whether you're a professional, a retiree, a family or young person.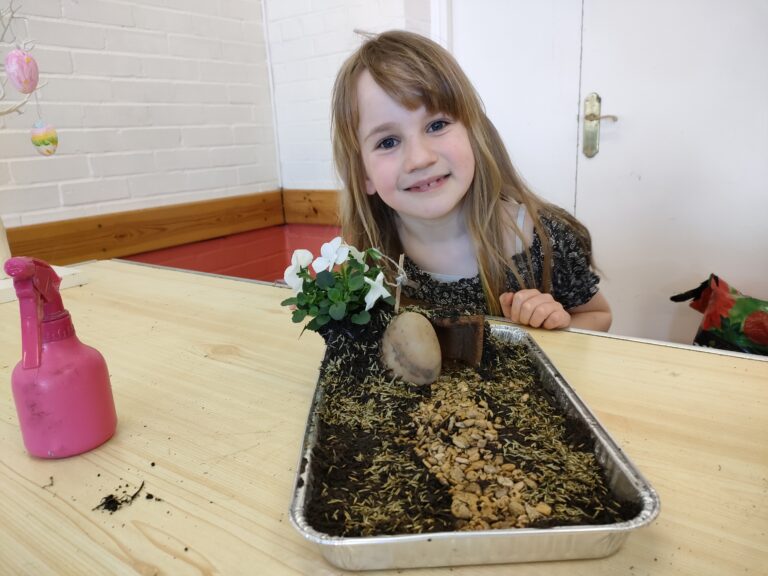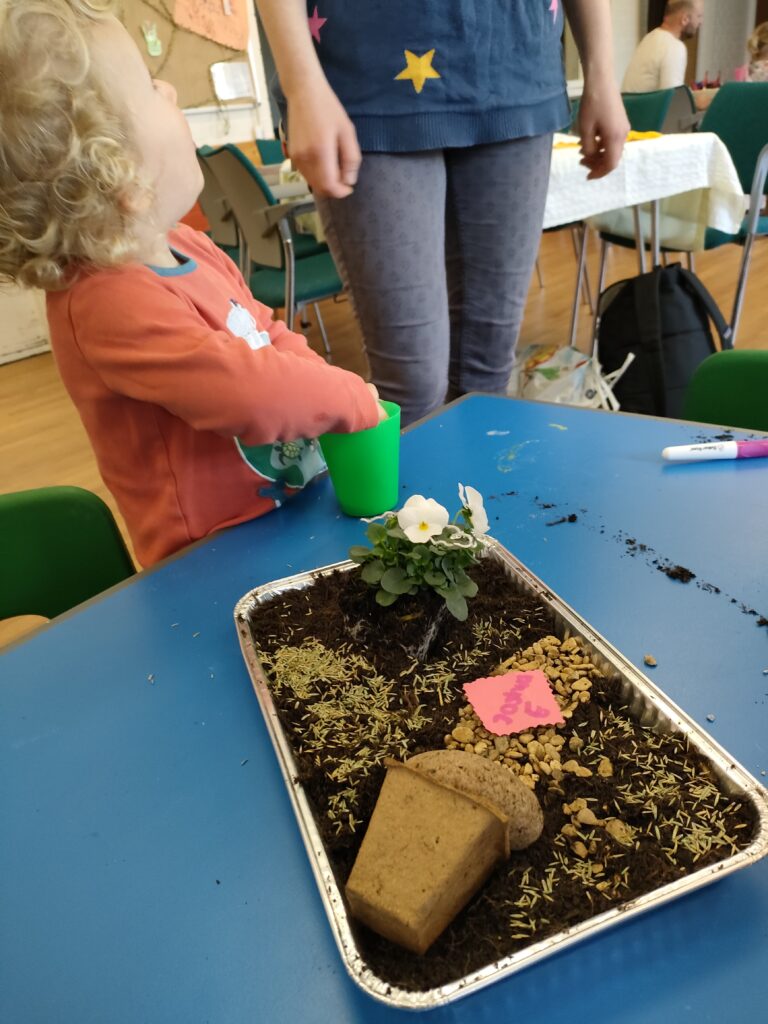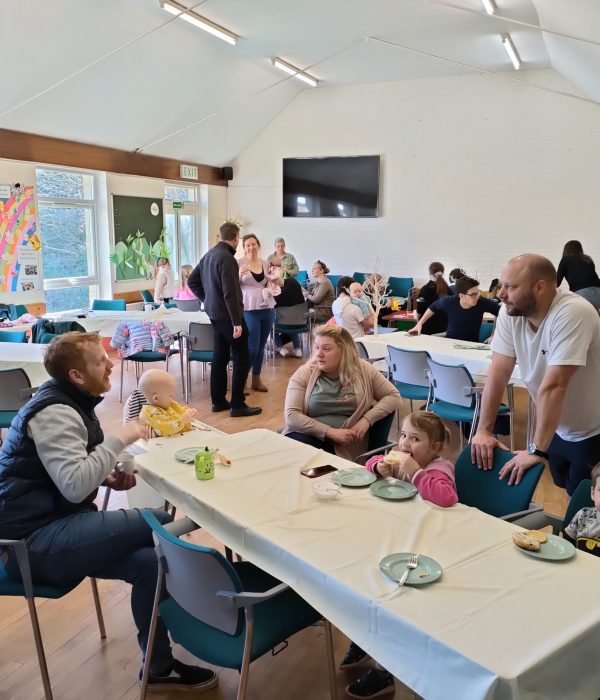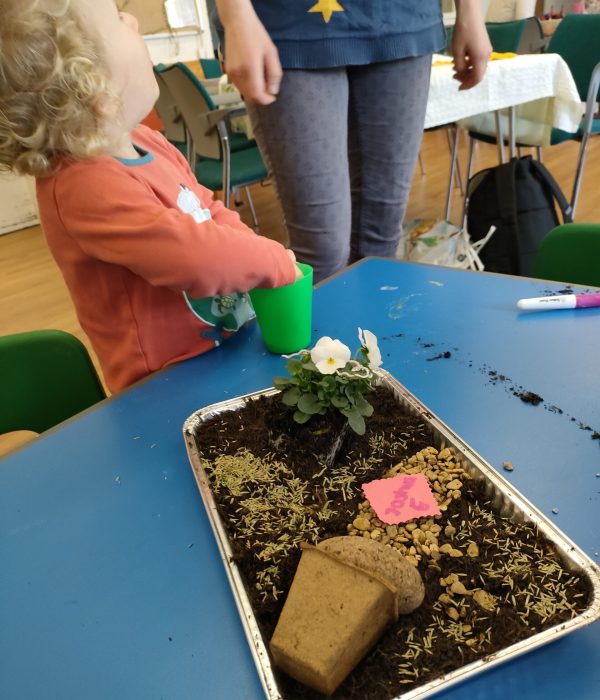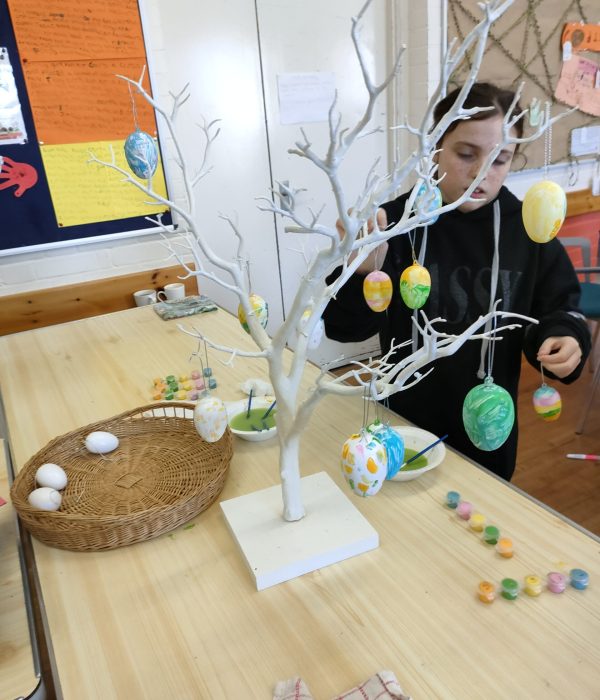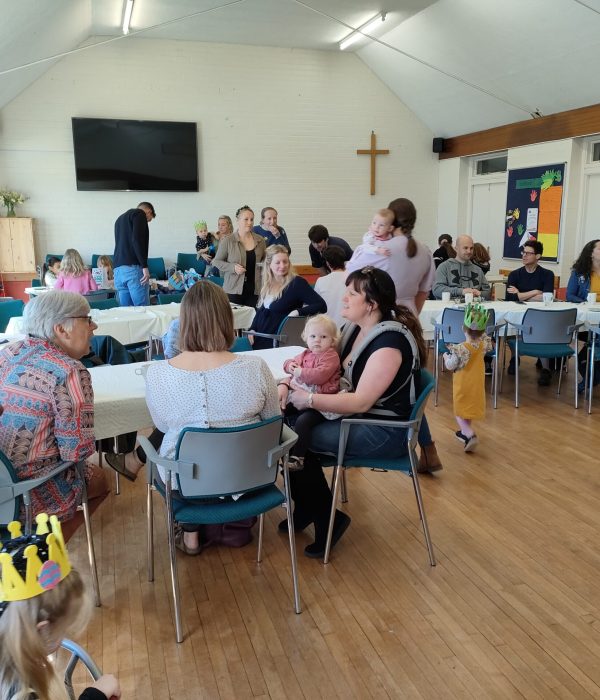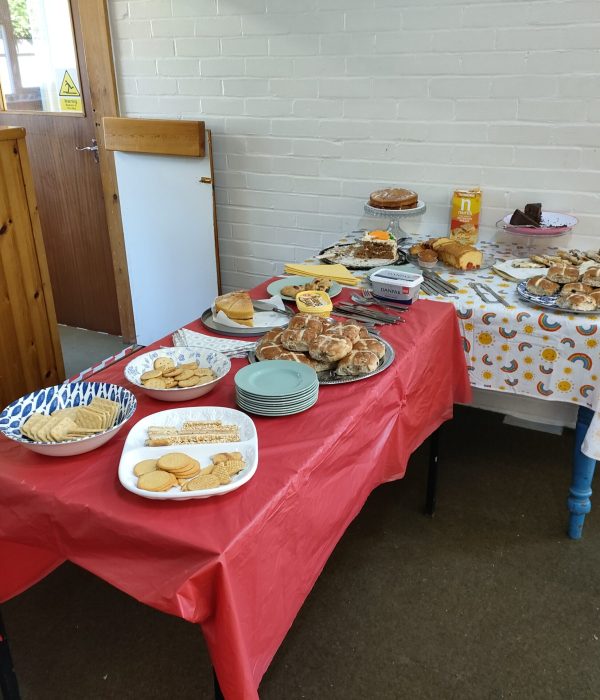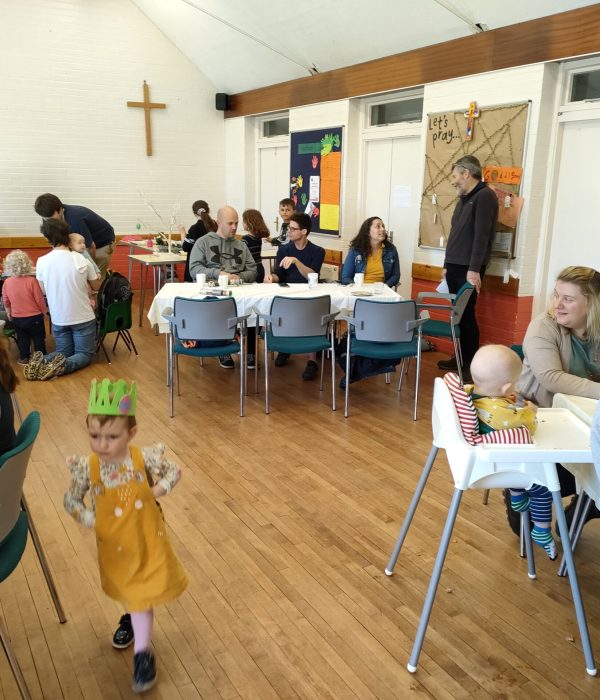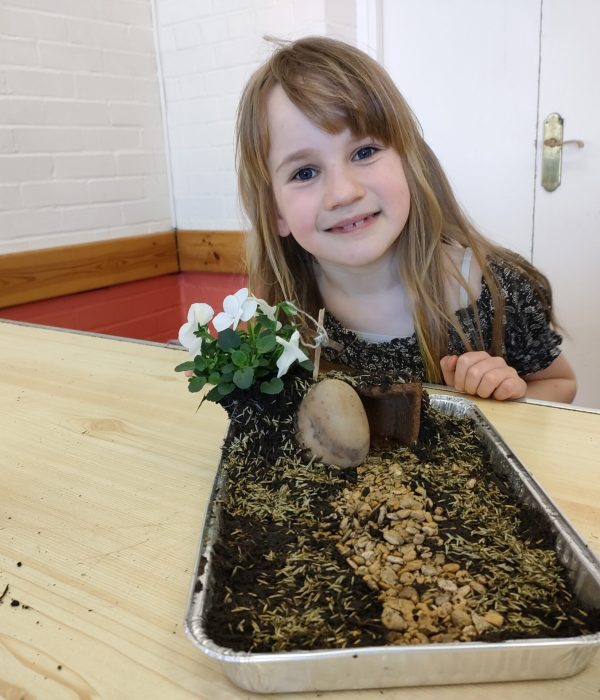 Why not take a first step?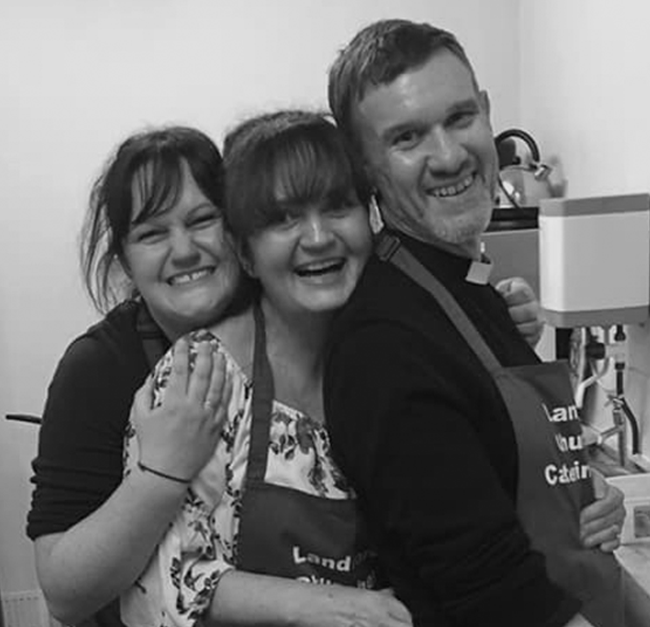 If you're new to The Church in Landford we would love to connect with you.
We understand that we all come with unique circumstances, and that one size doesn't fit all, and so we'd love to get to know you and help answer any questions you may have about what we believe and how you can be a valued part of us.